Consulted By
Experienced Doctors
At Belle Vue Multispecialty Hospital, your health is in the hands of experienced doctors. Our medical team consists of highly skilled and experienced professionals who are dedicated to providing quality care. When you visit our hospital, you can be confident that you will be consulted and treated by doctors who have a wealth of knowledge and expertise in their respective fields.
Faculty
Our Departments
When it comes to your health
choosing the right healthcare provider is of utmost importance. At Belle Vue Multispecialty Hospital, we believe we stand out from the rest. Here's why you should choose us:
Comprehensive Care
We offer a wide range of medical services under one roof, including consultations, diagnostics, surgeries, specialized care, and more. Our multidisciplinary approach ensures that all your healthcare needs are met conveniently and efficiently.
Advanced Facilities
Our hospital is equipped with state-of-the-art technology and modern facilities to provide the highest standard of medical care. From advanced diagnostic equipment to cutting-edge surgical theaters, we invest in the latest medical advancements to ensure accurate diagnoses and successful treatments.
Experienced Doctors
Our team of experienced doctors and medical professionals is committed to delivering exceptional care. With their expertise, qualifications, and dedication, you can trust that you are in capable hands. Our doctors stay up to date with the latest medical advancements and adhere to best practices in healthcare.
Personalized Attention
We prioritize the individual needs of our patients and provide personalized attention. Our compassionate and friendly staff members ensure that you feel comfortable and cared for throughout your healthcare journey. We listen to your concerns, answer your questions, and involve you in the decision-making process.
Affordable Care
We understand the financial burden that healthcare expenses can bring. That's why we strive to provide high-quality medical services at reasonable costs. Our aim is to make healthcare accessible and affordable for the majority of the population, without compromising on the quality of care.
Positive Patient Experiences
We take pride in the positive experiences of our patients. The trust and satisfaction of our patients are testimonies to our commitment to excellence. We constantly strive to improve our services and maintain a patient-centric approach in everything we do.
When you choose Belle Vue Multispecialty Hospital
When you choose Belle Vue Multispecialty Hospital, you choose comprehensive care, advanced facilities, experienced doctors, personalized attention, affordable services, and a healthcare provider dedicated to your well-being. Your health is our priority, and we are here to support you every step of the way.
DR Vijay N Lulla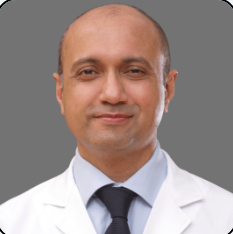 Dr Sanjay Rajdev
Dr Haresh Mehta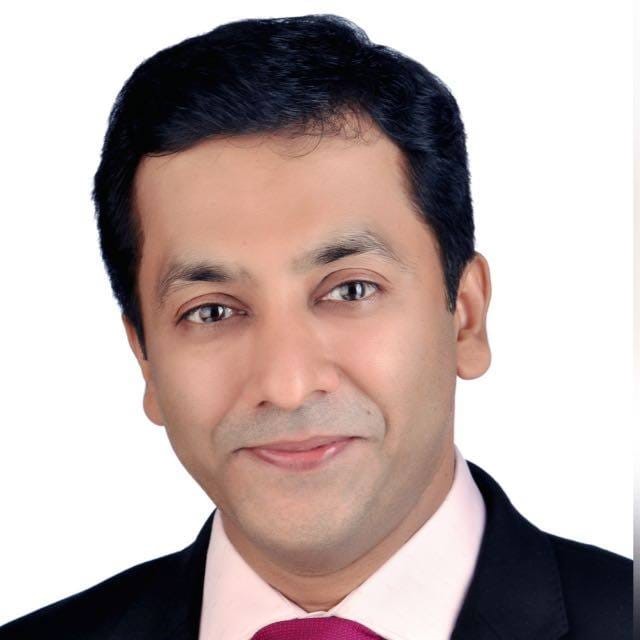 Dr Harish Bajaj
Dr Kiran Narang
Bone & Joint Replacement Specialist
Dr Niraj  Vora
Dr Asadullah Baig
Dr Jessy Thomas